Me + natural light = my happy place! I love it, no really I do. I look through Pinterest and wish that I had a home (probably on the beach) with a wall (floor to ceiling) of nothing but windows. It make me happy. When you combine natural light and photography it's pretty stinkin' hard to beat, maybe coffee, but it's high up there for sure. This session had the most glorious morning light peaking though the trees. Mom and Dad were just smitten over their little boy. He. was. adorable. He was on the go, go, go, but that's pretty standard for a 2 year old.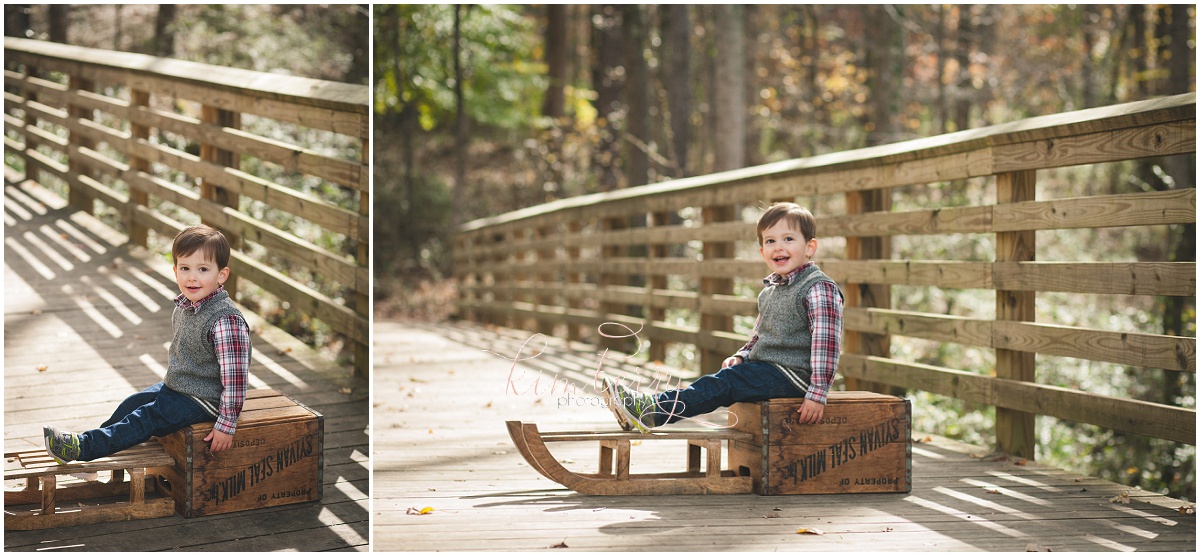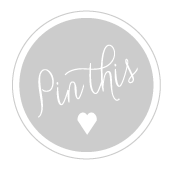 This is one of my favorite series to shoot during a family session.  Number one, it's just plain fun.  I haven't met a kid yet that doesn't like to be thrown up in the air by there Daddy or Mommy.  And as you can see here, this little man was having himself a blast!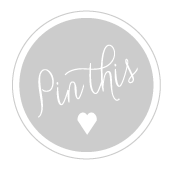 Parent shots.  Let discuss this for a moment, shall we?  As a parent myself, we always focus on our children first.  But I ALWAYS make sure that there a small amount of time given to just the parent couple.  You were a couple before being parents and to me it's so important to capture just Mom and Dad for a few images.  I want you to enjoy some quiet alone time together <3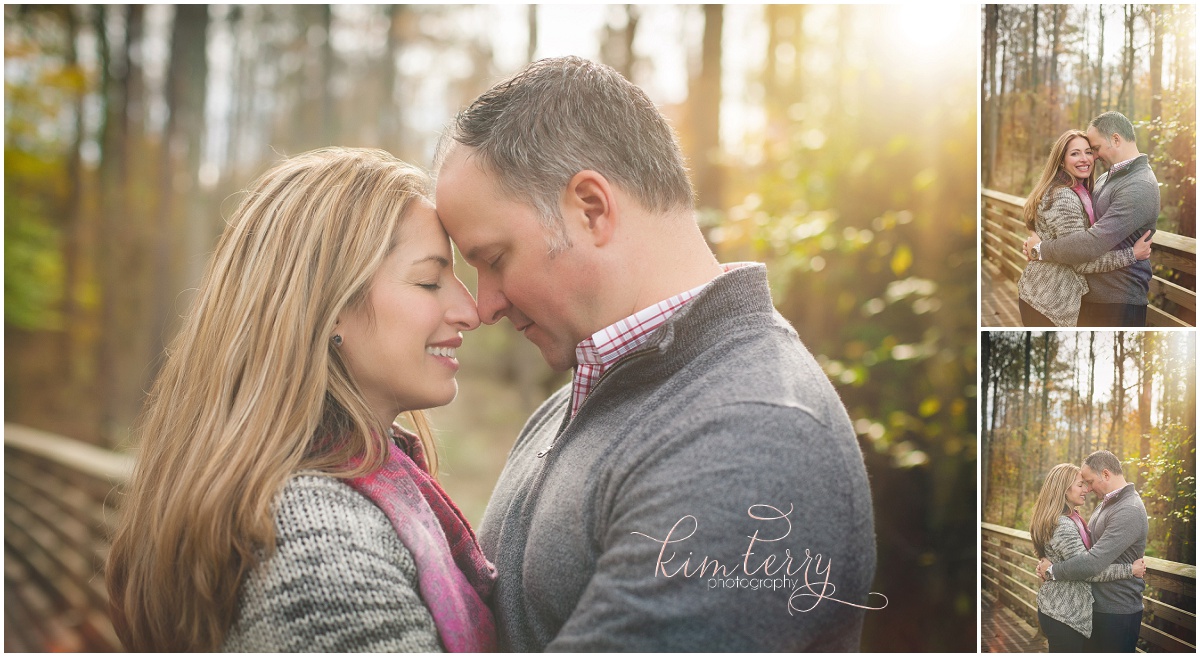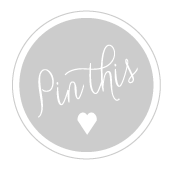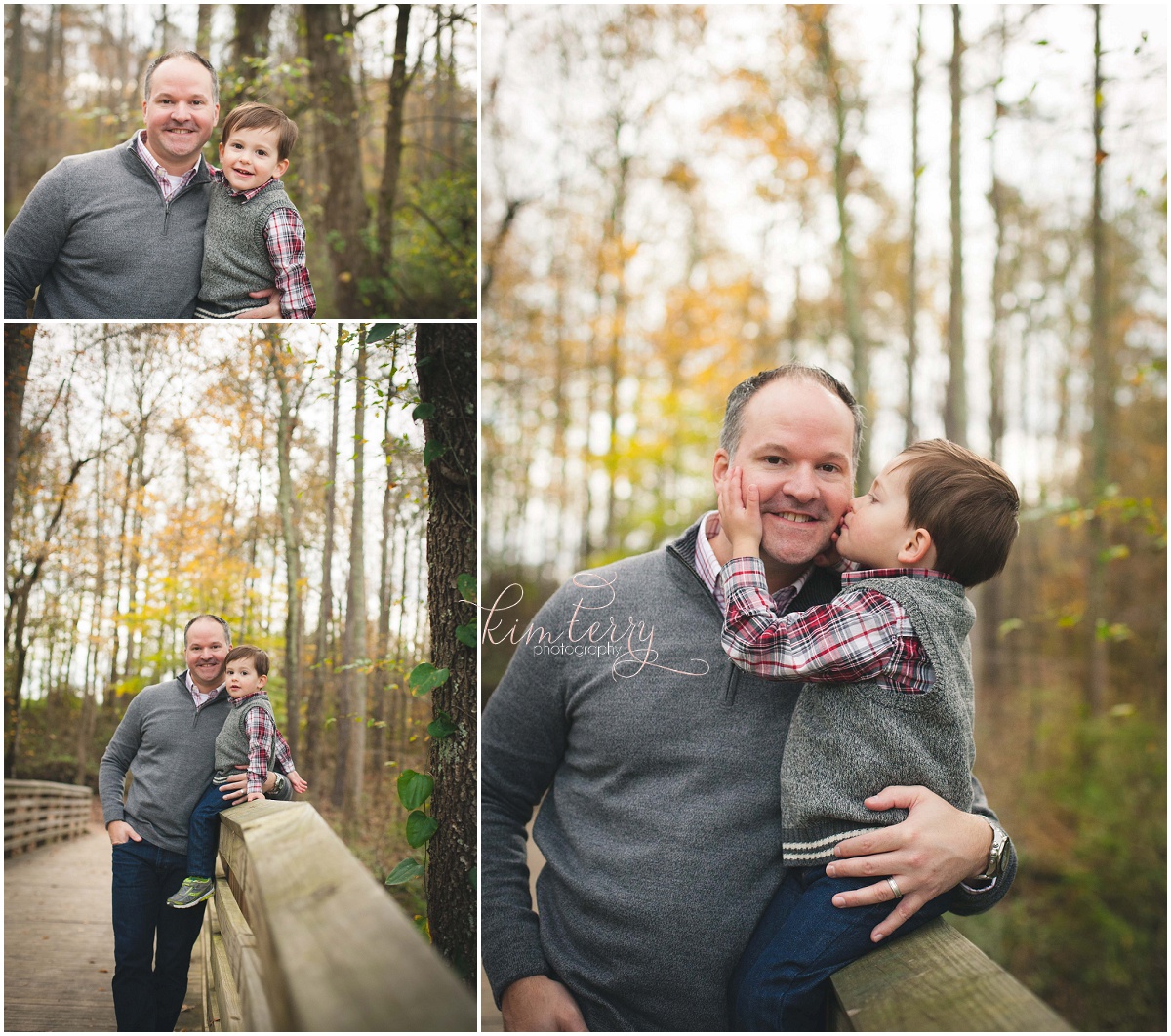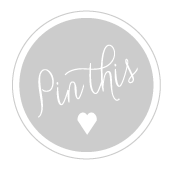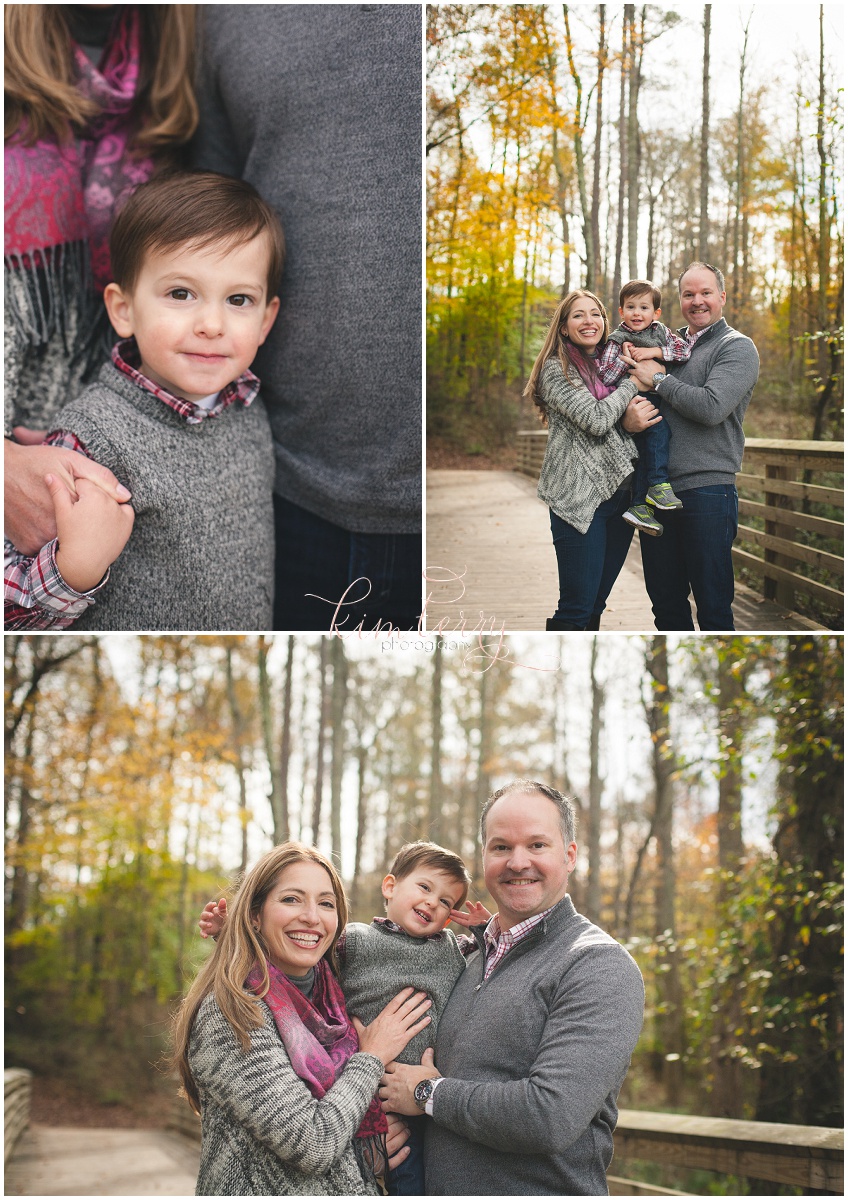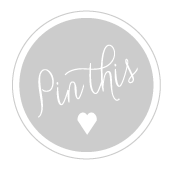 These got me in the feels for sure.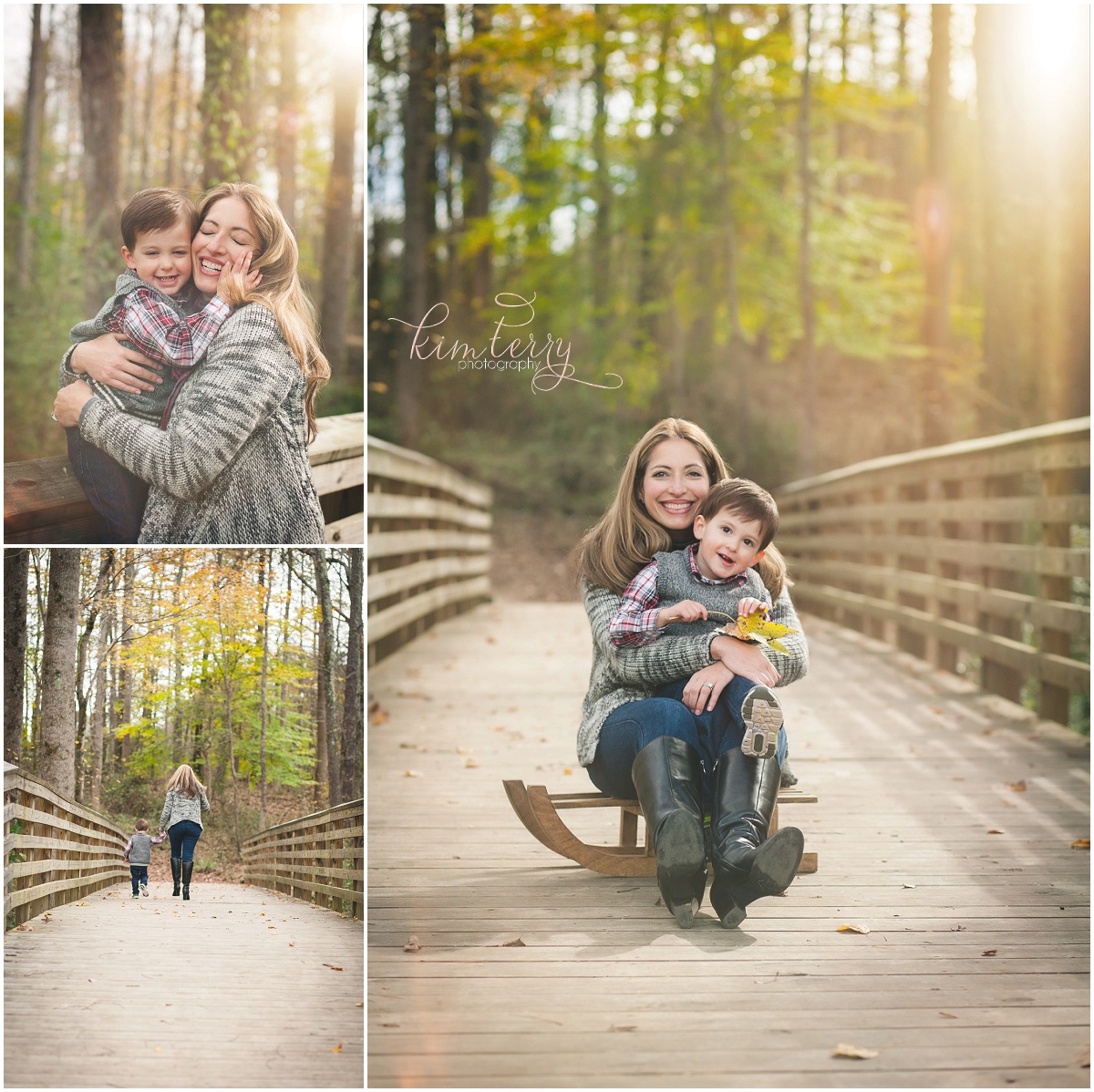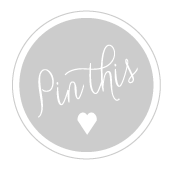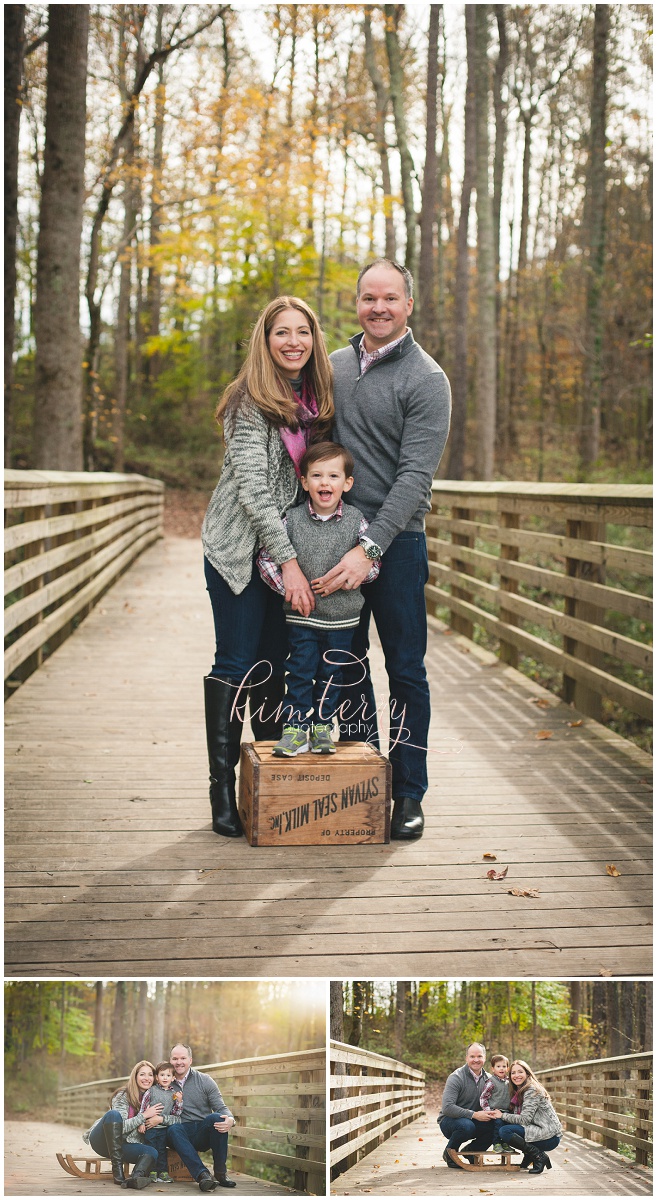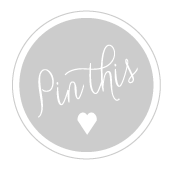 Kim Terry is a photographer in Atlanta, Georgia capturing newborns, babies, children and their families.
Kim Terry Photography has a home studio in Suwanee for newborns and babies. She utilizes natural light outdoors for families and children in the surrounding areas including Cumming, Roswell, Milton, Alpharetta, John's Creek, Sugar Hill, Buford and other surrounding North Atlanta metro areas.