Twins – Double the sweetness
A fellow photographer friend invited me to help with a twins boy newborn session and I jumped at the chance!!  We chatted A LOT before hand to plan our props and posing and such.  We both like a lot of neutral colors and textures which was perfect for a baby boy session.  I had never done a twin newborn session so I was super excited.  I admit I was a little nervous having two little babies to pose and perfect but they were an absolute dream.  One of them had a full head of dark hair and the other, not so much but still just as cute (that's how we were able to tell them apart).
We planned for a little more time with this session because it was a multiple newborn session.  More time feeding, more time posing and getting those details just right take a little longer when there are two.
It was amazing to see the bond that these two brothers had already.  They were so content to be snuggled up together.  You always hear that twins just have that special connection and I am so glad that I was able to witness their sweet new brotherhood.
Can we talk about this Milia (white bumps on his nose) for a moment?  I don't know about you but I think it's just the cutest thing.  I could photograph baby details all day long.  Their eyelashes, the little hair on their ears and tiny fingers and toes.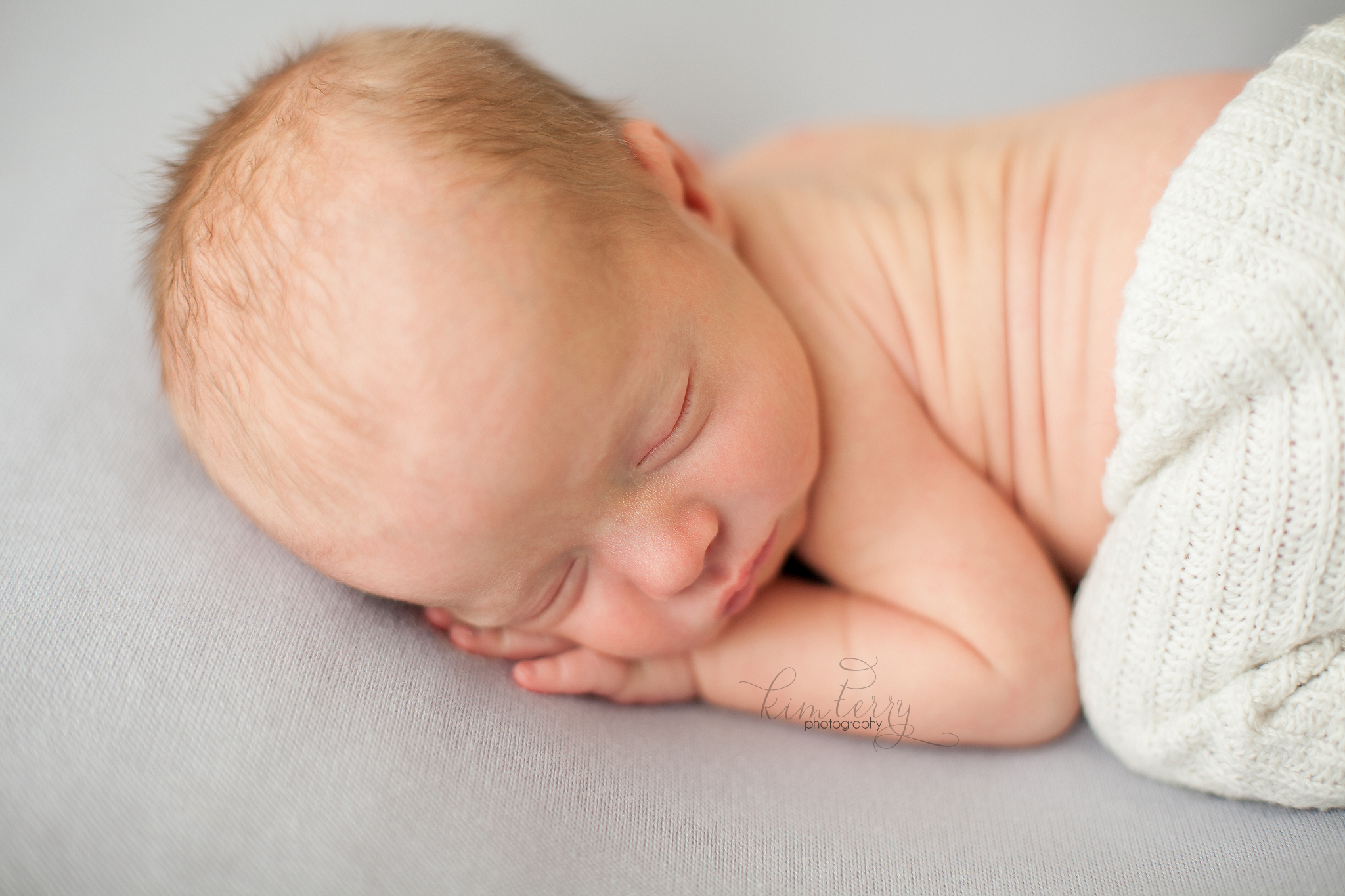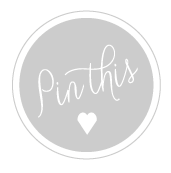 Newborn baby rolls…this ranks pretty high up on my favorite things about newborns list 🙂
The yawn gets me every.single.time <3
This is that bond that I was talking about earlier.  They went into this pose so easily and naturally.
You can see my friends beautiful images here also.
Here is a video slideshow with some music!  Hope you enjoy <3
Kim Terry is a photographer in Atlanta, Georgia capturing newborns, babies, children and their families.
Kim Terry Photography has a home studio in Suwanee for newborns and babies. She utilizes natural light outdoors for families and children in the surrounding areas including Cumming, Roswell, Milton, Alpharetta, John's Creek, Sugar Hill, Buford and other surrounding North Atlanta metro areas.